Information for Applicants and Parents
Welcome to the Pike County Youth Conservation School!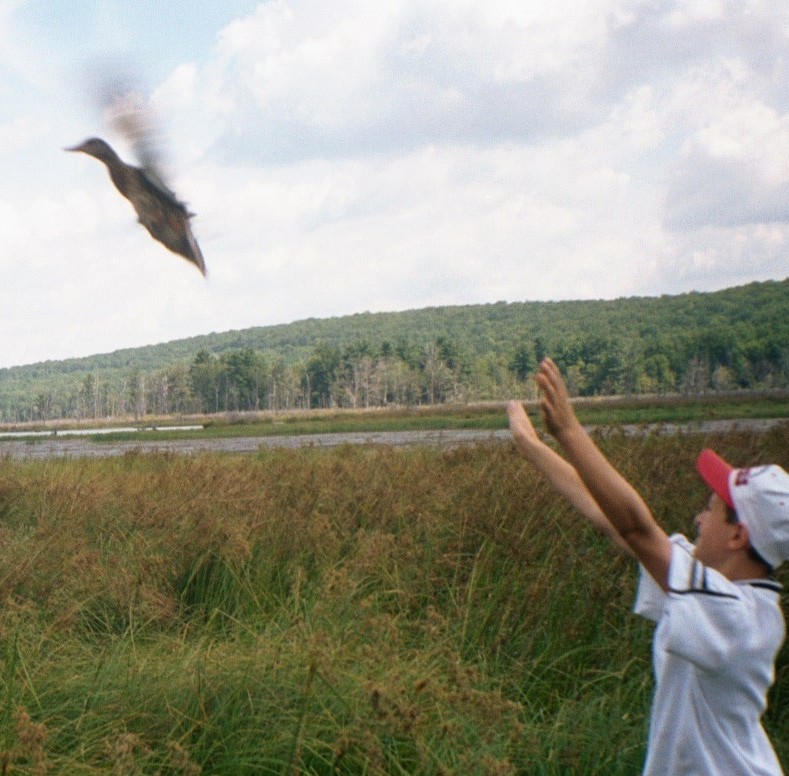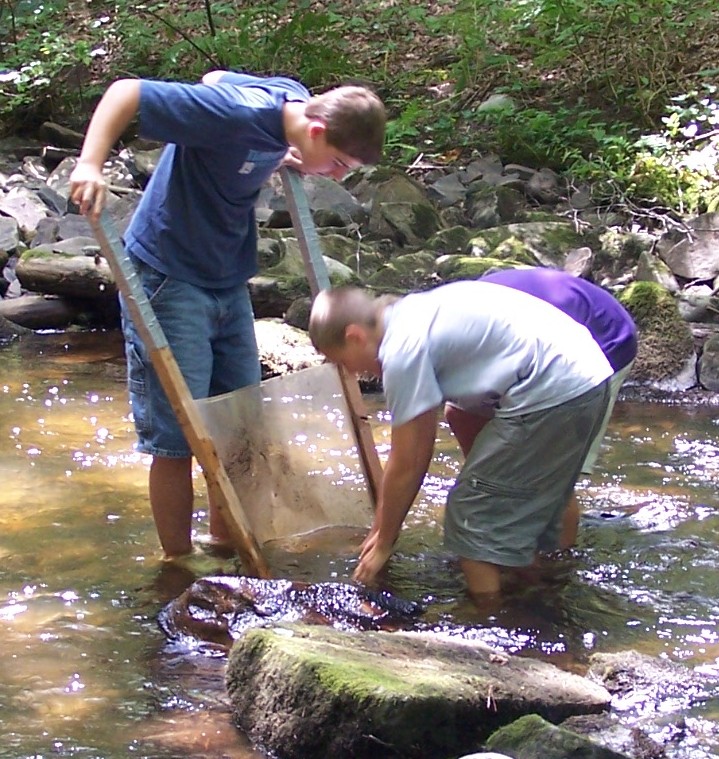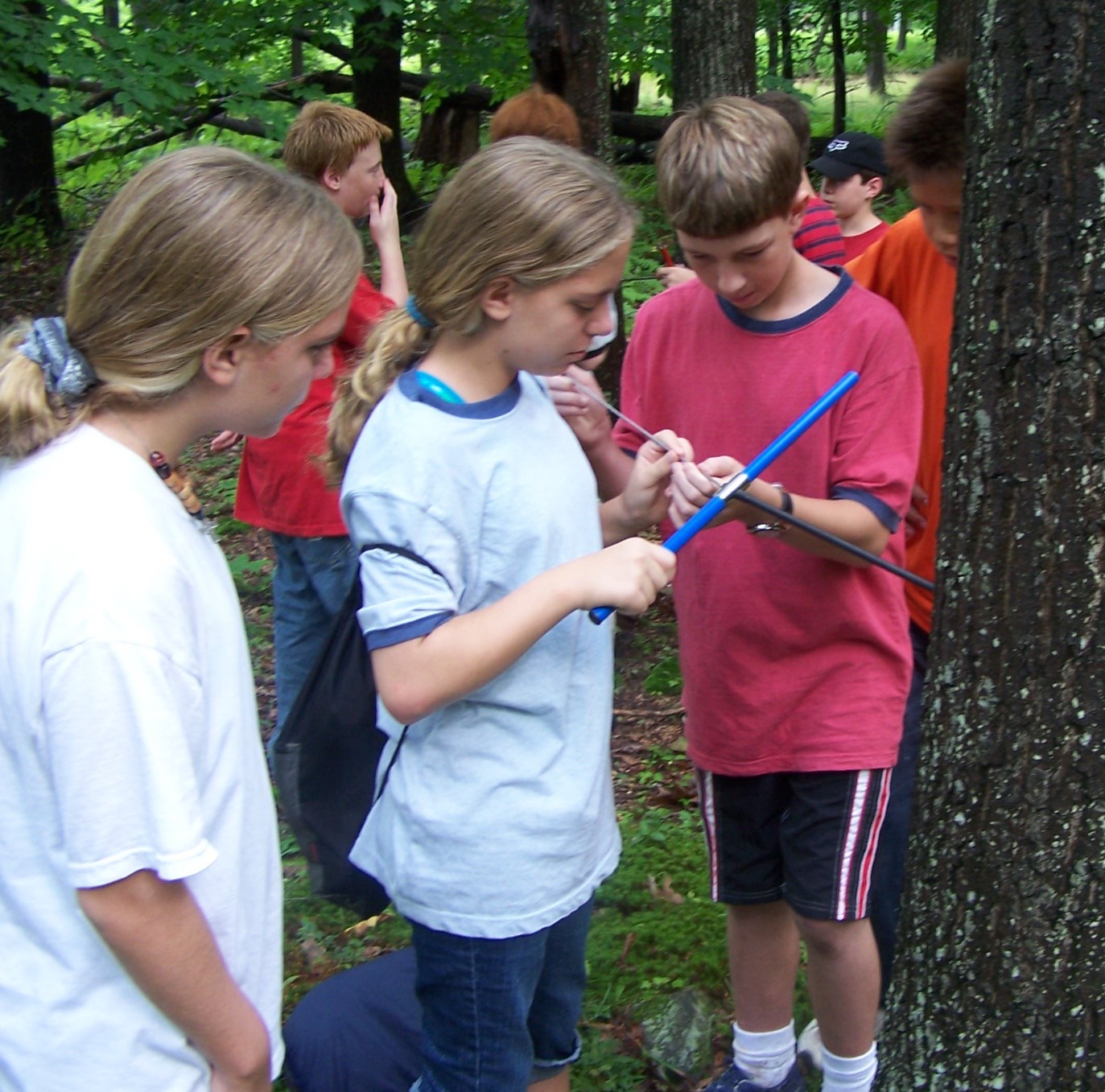 The Pike County Conservation School offers students a once in a lifetime opportunity to spend a fun, yet educational week studying conservation in the wilds of the Pocono Mountains. Based at the internationally famous Lacawac Sanctuary, the students will learn about our forests, our waters, and manís role in the conservation and management of these resources. The educational staff is comprised of professionals in their respective fields. Through a mixture of classroom and field study, students will get wet and dirty enjoying activities such as banding ducks, creating trout habitat, exploring wetlands and much, much, more.
To learn more about the Pike County Youth Conservation School, please click on the links to the left.